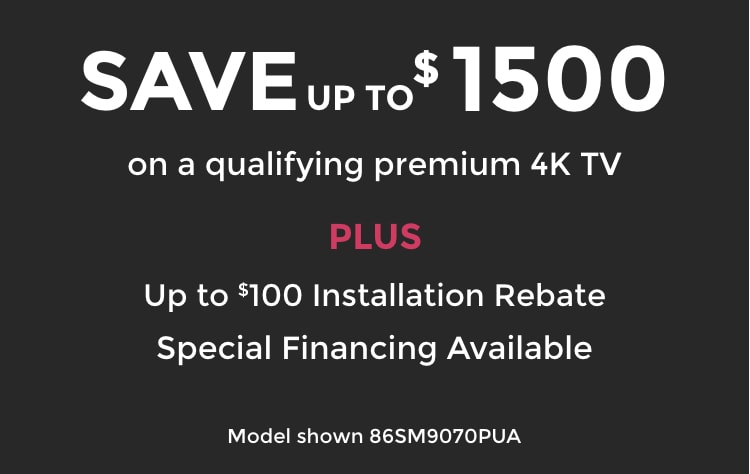 Delivering vibrant color and lifelike accuracy are what make LG NanoCell our best LED TV ever. Come home to stunning, vibrant color and detailed crisp images, made possible by the display's nanometer-sized particles, each thinner than a human hair.
PREMIUM FEATURES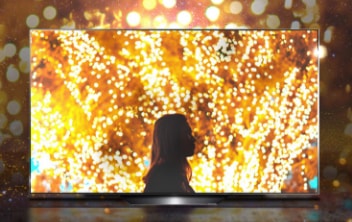 LG ThinQ® AI
α9 Intelligent Processor
Gallery Mode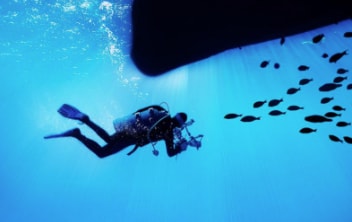 Perfect Black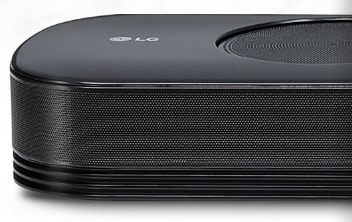 Dolby Atmos®
LG AI ThinQ®
LG OLED TVs with AI (Artificial Intelligence) ThinQ becomes the center for your connected smart devices. Beyond apps and entertainment, LG AI TV uses intelligent voice control to create a center for the smart home and beyond.
New Level of Gaming with Perfect Black
The perfect black canvas of an LG OLED TV provides an unparalleled experience in gaming on your favorite consoles. See extraordinary details and intense color even from a wide TV viewing angle. And enjoy the latest innovations with HDMI that allows for responsive gameplay that gives you the edge.